Save more than 60 seconds per document
Use your time for tasks that provide greater value
Watch a 30sec video
Save more than 60 seconds per document
Use your time for tasks that provide greater value
Watch a 30sec video
We extract information from your documents
Works with invoices from AFIP
No matter how hard you look, you'll never find better.
Tultix T-parser is suitable for everybody, everywhere.
Compatible with ERP systems from Bejerman, Xubio, Tango, Contabilium y Gestion Cloud.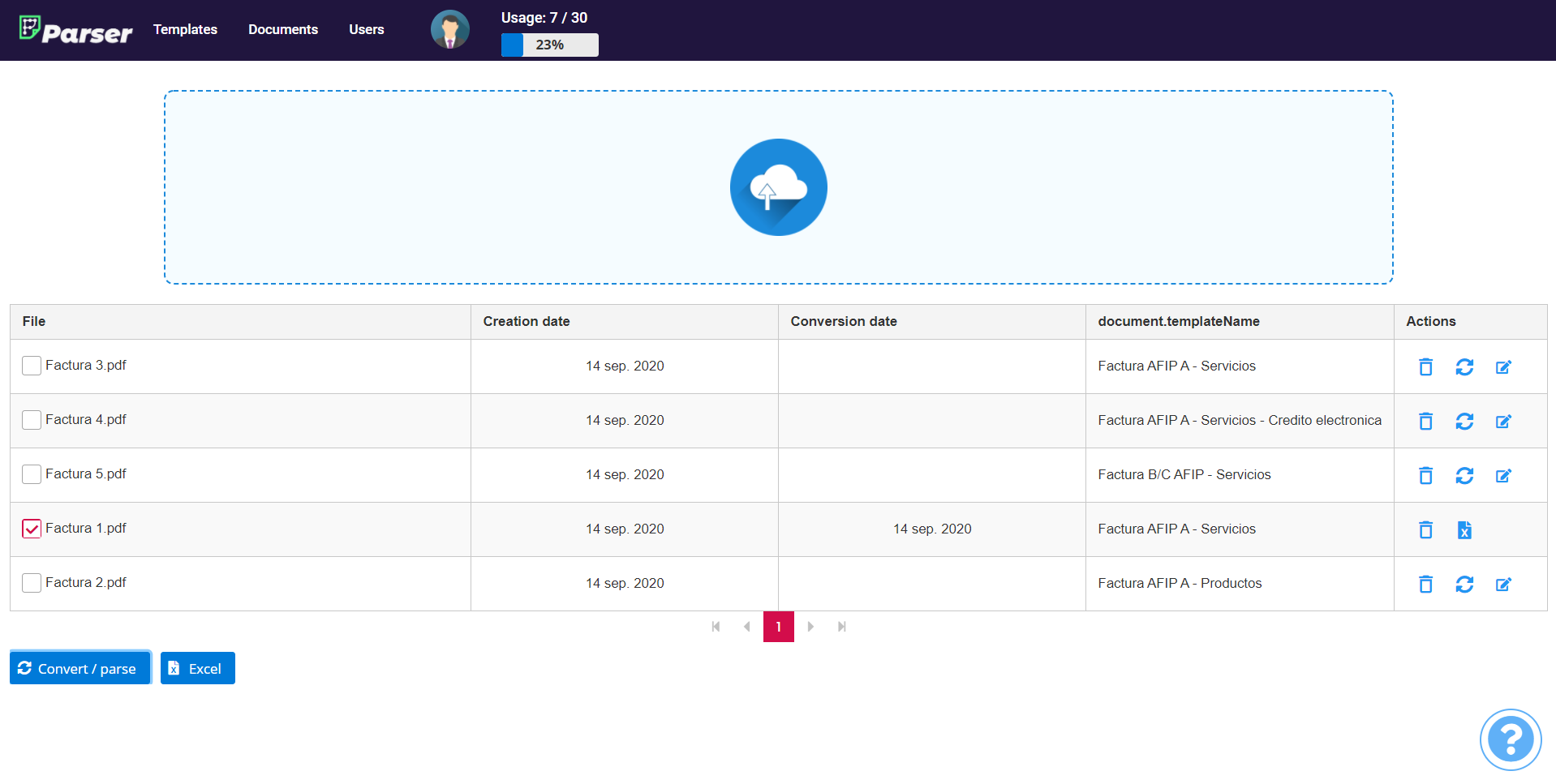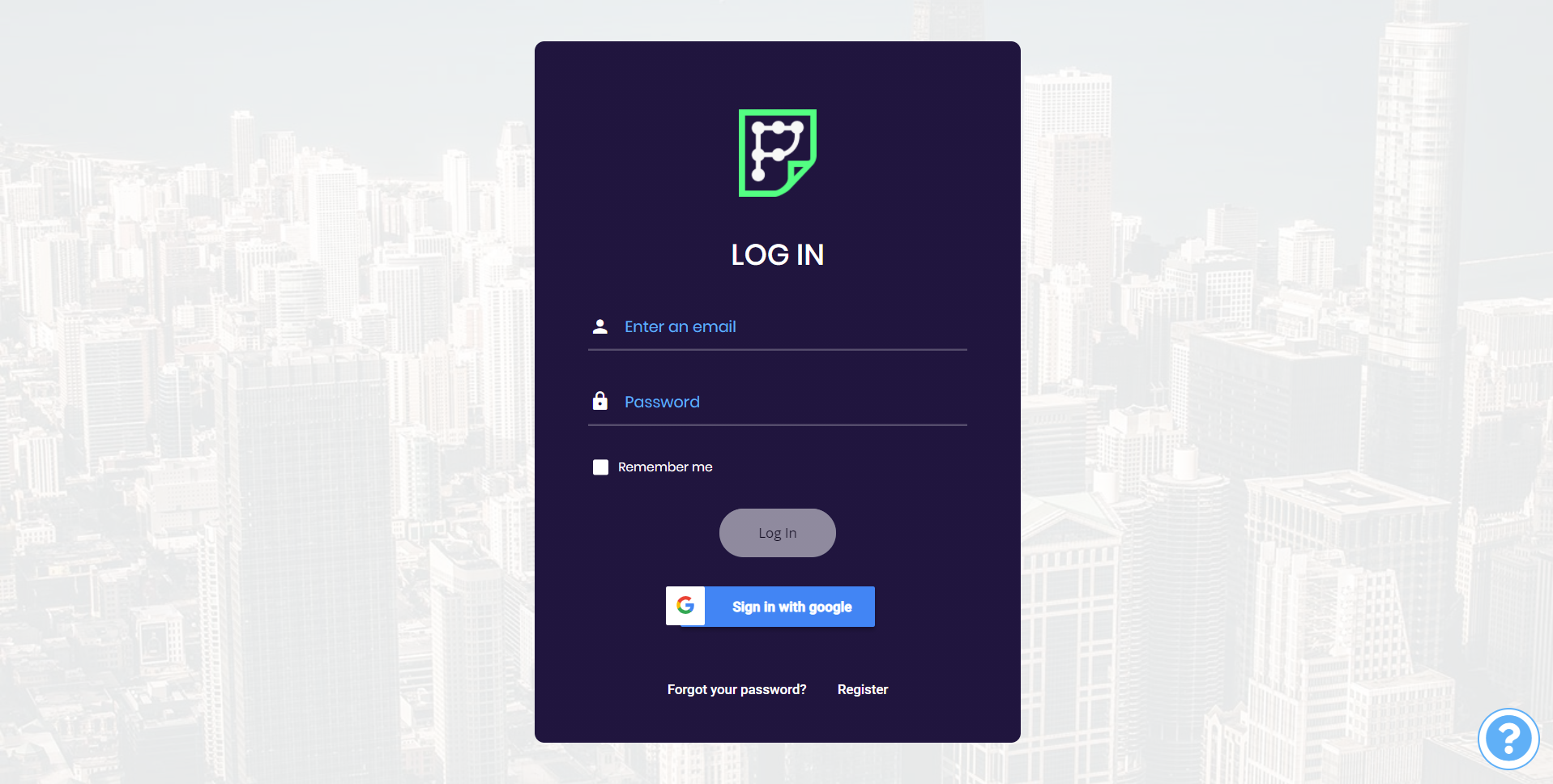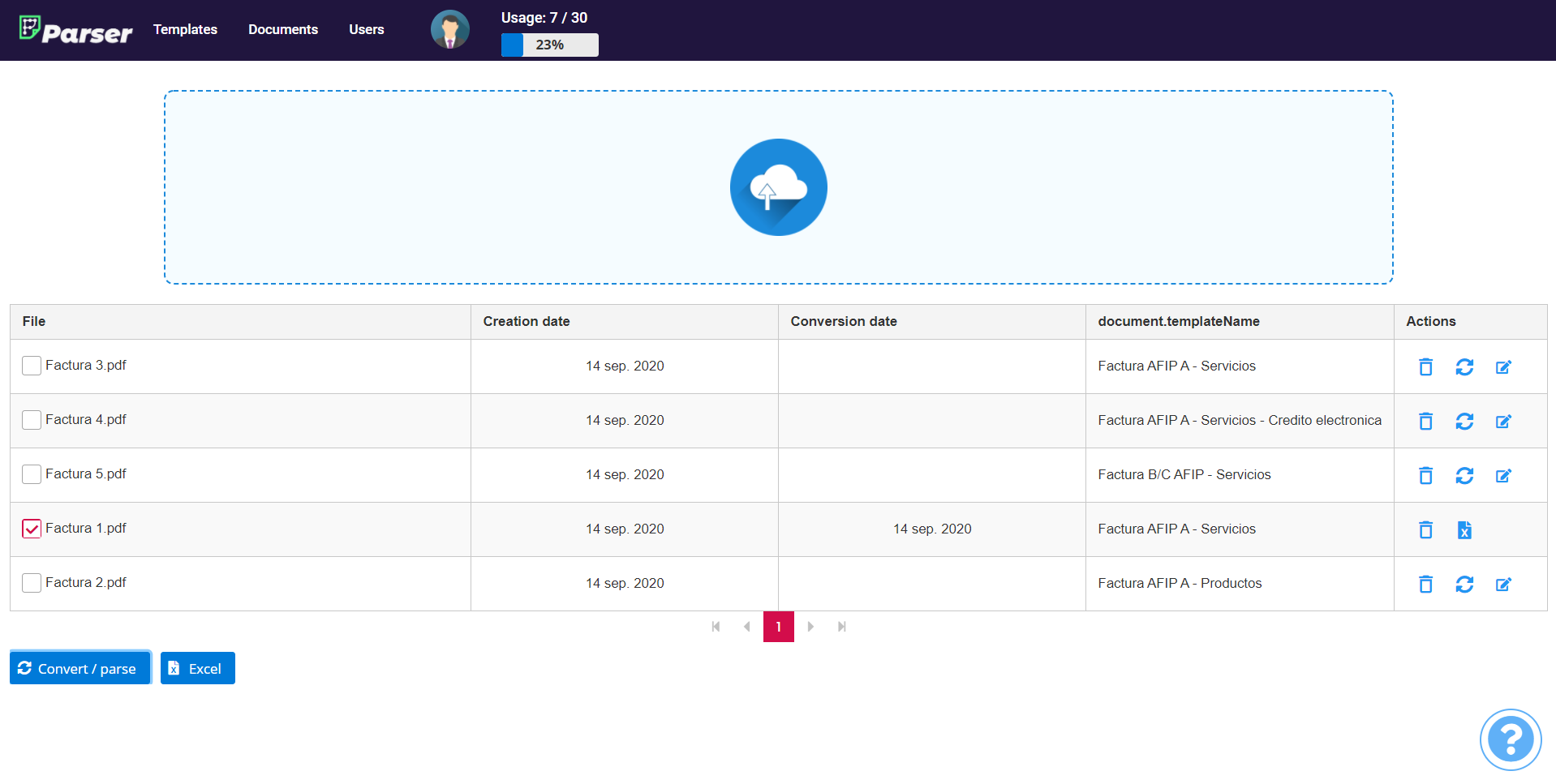 By clicking here in the app you upload your documents to be extracted
Process one or more files and download them in excel to your computer.
Know in a simple way the process carried out to obtain your information extracted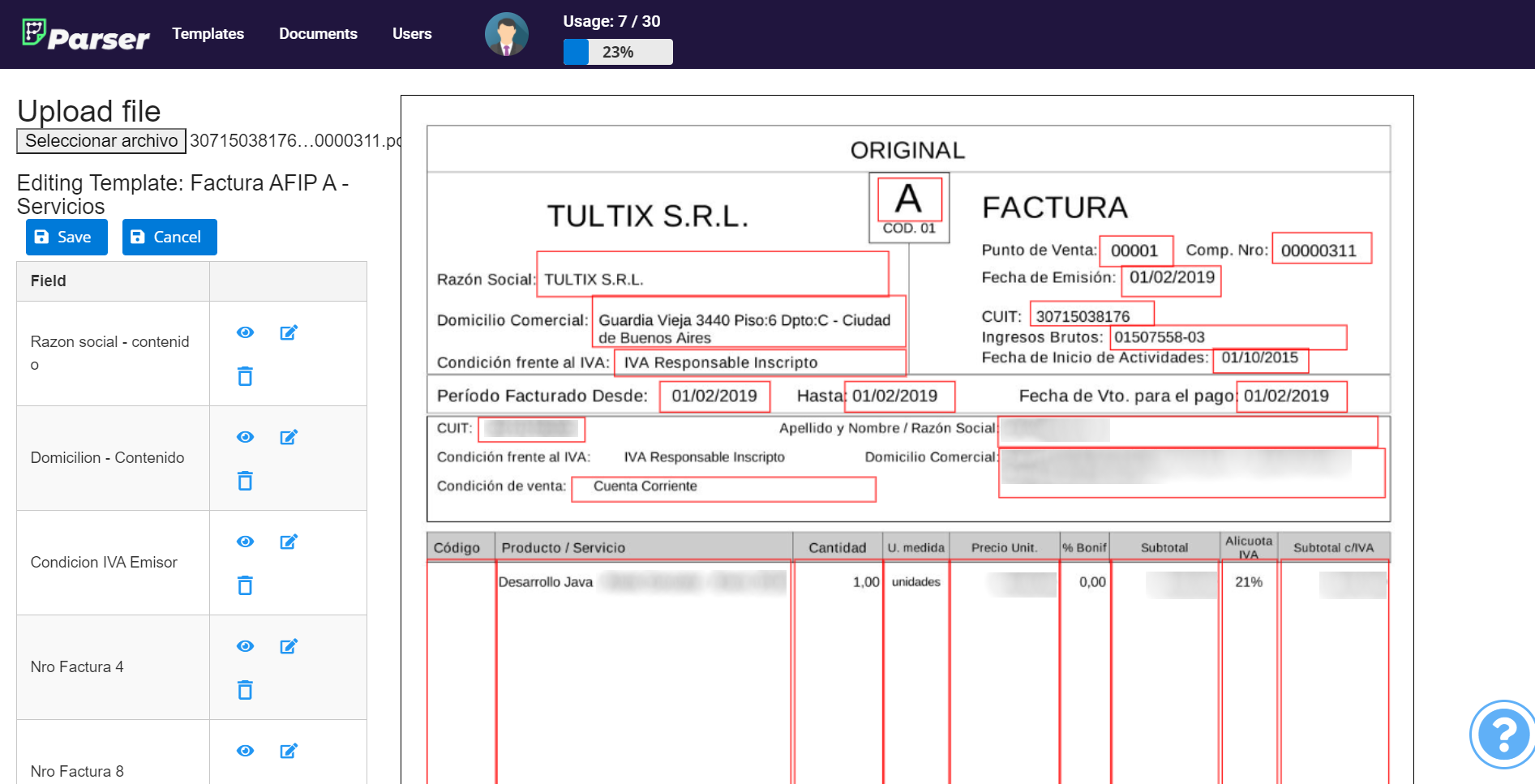 With our Capturer choose what you want to extract from your documents
Features
COMPARE PACKAGE FEATURES
Costo per credit per Image

Cost per credit per personal template (Monthly)

Cost per credit per extra user (Monthly)
Reports by necessary primary data
Add data for integration with own API's
Possibility of running application for automatic loadings
Free (Until official release)
U$D 10
pAYABLE mONTHLY
Free (UNTIL OFFICIAL RELEASE)
Free (Until official release)
U$D 16
PAYABLE MONTHLY
Free (UNTIL OFFICIAL RELEASE)
Free (Until official release)
U$D 61
PAYABLE MONTHLY
FREE (UNTIL OFFICIAL RELEASE)
Free (Until official release)